Yes, that is probably the strangest title in the history of titles and yes there are forty-two days until may the Twenty-fifth.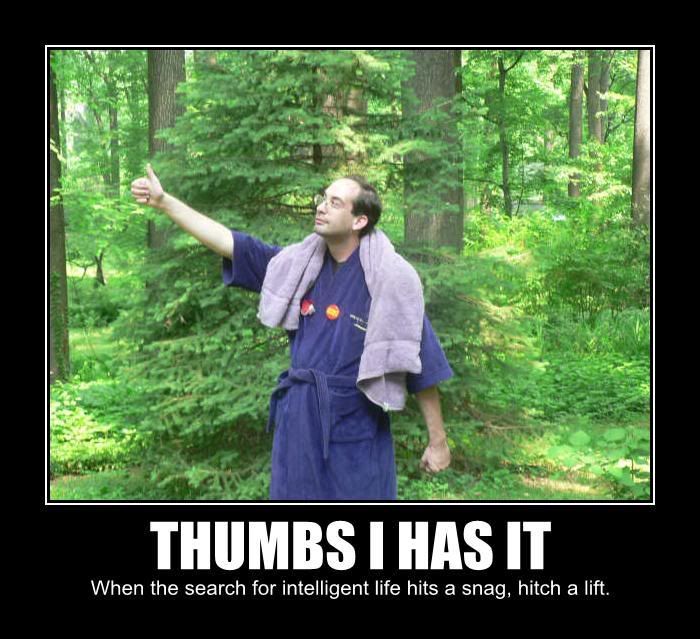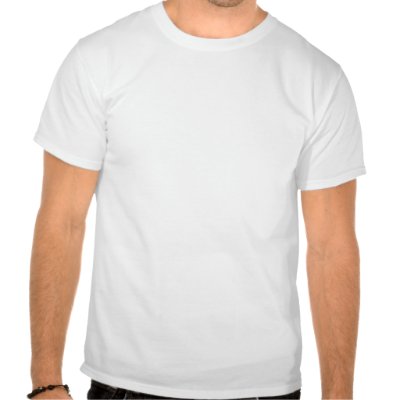 May 25 is a popular day for things to happen. Of the many examples of this, my favorites are Nerd Pride Day and Towel Day.
History of Nerd Pride Day:
Created in Spain as 'día del orgullo friki' literally: Day Of The Pride Nerd or Nerd Pride Day.
It's on may 25th to…
Continue