For those who dareith not entering the blog section, for those needing help with how they form/format their blog, look no further; ol' Thomas gonna' lend a hand. 
(All hail zee mighty hand from sky!)
~~~~~~~~~~~~~~~~~~~~~~~~~~~~~~~~~~~~~~~
Now, the first thing you need before you start, is an idea. Well, it depends perhaps, if your going for that:
" Describe my life and/or what happened today/last week/whenever"
Then, you should already have a fairly good idea of where you're heading, and what you need to put down on the paper screen. If not... uhh, maybe check with your doctor, ASAP like.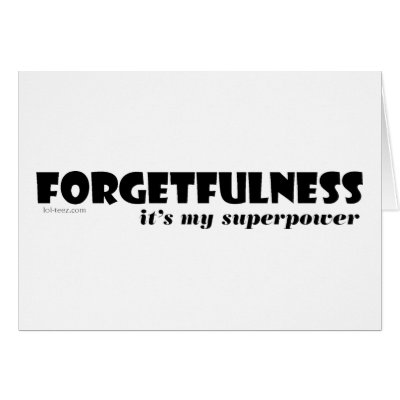 (Once your doctor is the one pinning this to your back)
(You know you're in trouble) 
~~~~~~~~~~~~~~~~~~~~~~~~~~~~~~~~~~~~~~~~~~~~~~~~
 
Once you have your script/idea/direction/whatever, my fellow Nerdian Nerdfighters, you have room for improv! Be serious, be funny, be witty, be smart but more importantly, enjoy what you're going to write type. Too many times I've seen:
" Lets make a blog for all of the year! Yeah! "
And it falls through the floor to the disappearing pit of.. uhh, pits. Look, if you feel like blogging, by all means do so! But alas my friends, never force a blog that you wouldn't naturally do. If you're going to blog, make sure it stays just that, a blog, and that it doesn't morph into some form of work. 
( Got that? )
( Yup yup. )
( Okay! )
~~~~~~~~~~~~~~~~~~~~~~~~~~~~~~~~~~~~~~~~~~~~~~~~
Oh, and before I forget. Instead of writing typing mountains of words, that it becomes an essay for a reader. Pull in some pictures, music or whatever other funny/interesting content you can find. Far more likely will get views, and far more likely to get folk commenting. 
With all this said and done. I'm the blogs NingMaster, I want to feature other Nerdian blogs instead of me getting all the publicity. So, if you do a blog, and feel that others would enjoy it, send it to me in a message, and you might find it on the front page. 
Remember, leave a comment in regards to whether or not this is useful, or if you have any other tips that'd you'd like to share with your fellow Nerdfighters; please do so!