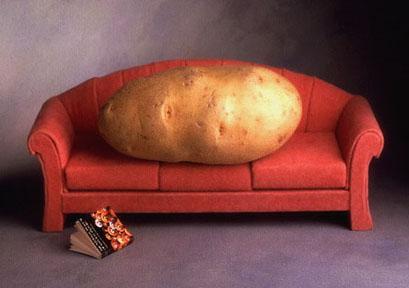 LAZY FRIDAYS: ONE-WORD REVIEWS
with some additional words in the footnotes
An Abundance of Katherines by John Green: Interesting (*1)
Movies I've Recently Seen
Les Miserables: Javert-Deficient
Silver Linings Playbook: *Crazemazeballs (*2)
T.V. Shows I am Currently Watching
Battlestar Galactica: Frakked-Up (*3)
(*1) My review is truthful, but also referring affectionately to the opposite of what Hassan would say.
(*2) The use of the word "crazemazeballs" means it is "crazeballs" while simultaneously being "amazeballs."  
(*3) The show is frakked-up because of how much is fraks with its character, and also frakked-up because it depicts an unjust world where Gaius Baltar has not been frakkin' shanked.  I, in fact, would like to jump into the television show and do the shanking myself, all while singing a song called "Shanking Time!" I created to the tune of Lakme's "Flower Duet."